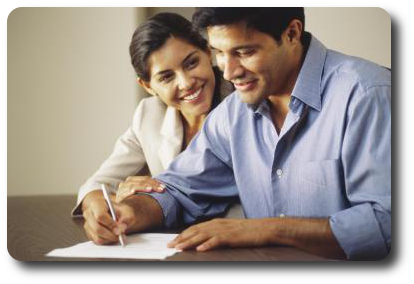 The increase in band width demand has created the opportunity for land, building and media structures owners (such as billboards) to benefit from wireless tenant leases. We can utilize the extra space in your property allowing you to generate revenue from these leasing opportunities.

AWC is committed to transparency during the negotiation process. A Site Acquisition Specialist will contact you and guide you through the entire process until a final agreement is reached. Let your property provide you with an additional income with little to no investment or effort from your part.
Fill out the form below to know more about you and your property. Until we receive information we will evaluate it and contact you.
Mantenemos a las personas y empresas conectadas en todo momento!