Developing, Building, Installing, Operating and Administering
We will keep people and businesses connected at all times!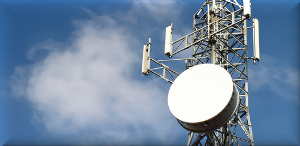 AWC has the distinct ability to self-perform critical aspects of a telecom project, while leveraging strategic vendor partners to deliver highly scalable wireless solutions.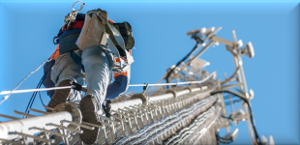 With decades of experience providing solutions for hundreds of cell tower sites, AWC is a true infrastructure partner providing convenience from a single point of accountability.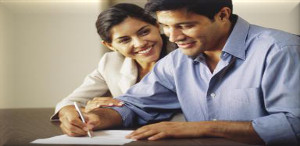 The increase in band width demand has created the opportunity for land, building and media structures owners (such as billboards) to benefit from wireless tenant leases.